IN LOS ANGELES, BEVERLY HILLS AND WEST HOLLYWOOD
Train at an exclusive gym in West Hollywood or Beverly Hills. In-home training also available.
Saul Cervantes is an elite personal trainer that works with clients to reach their fitness goals, including strength & muscle gain, fat loss, mobility & injury prevention.
Submit your info below to get a free 30-minute consultation, no obligation.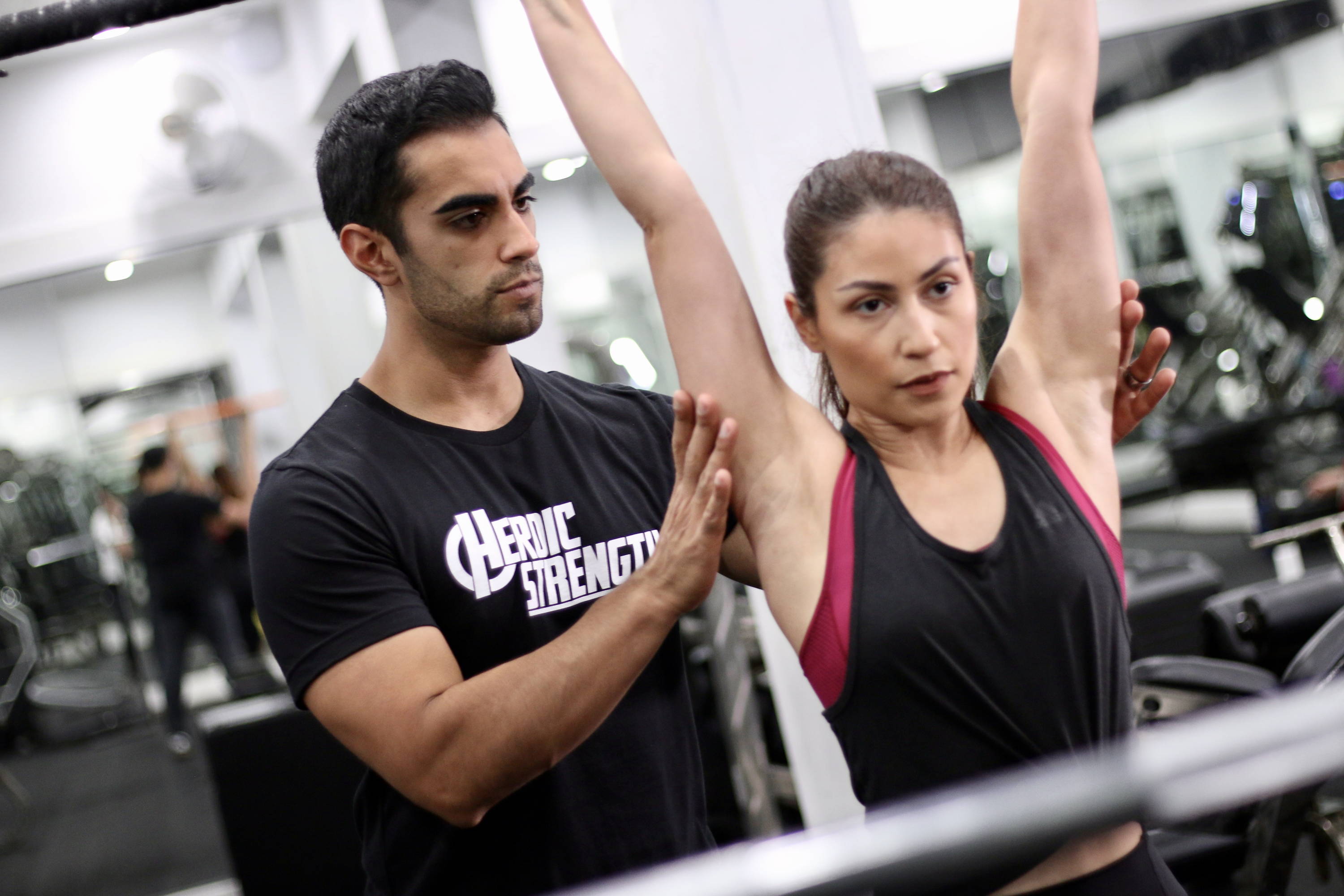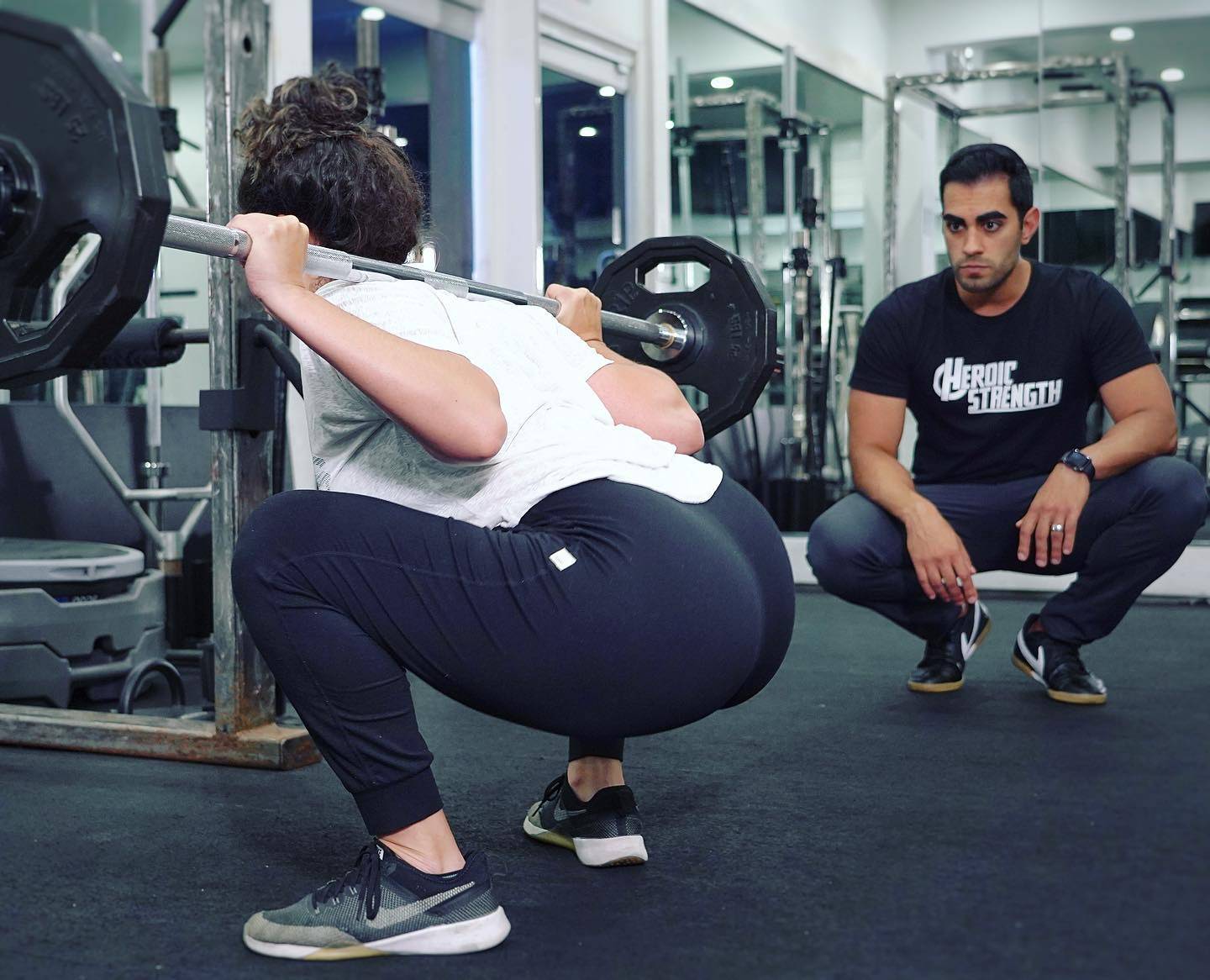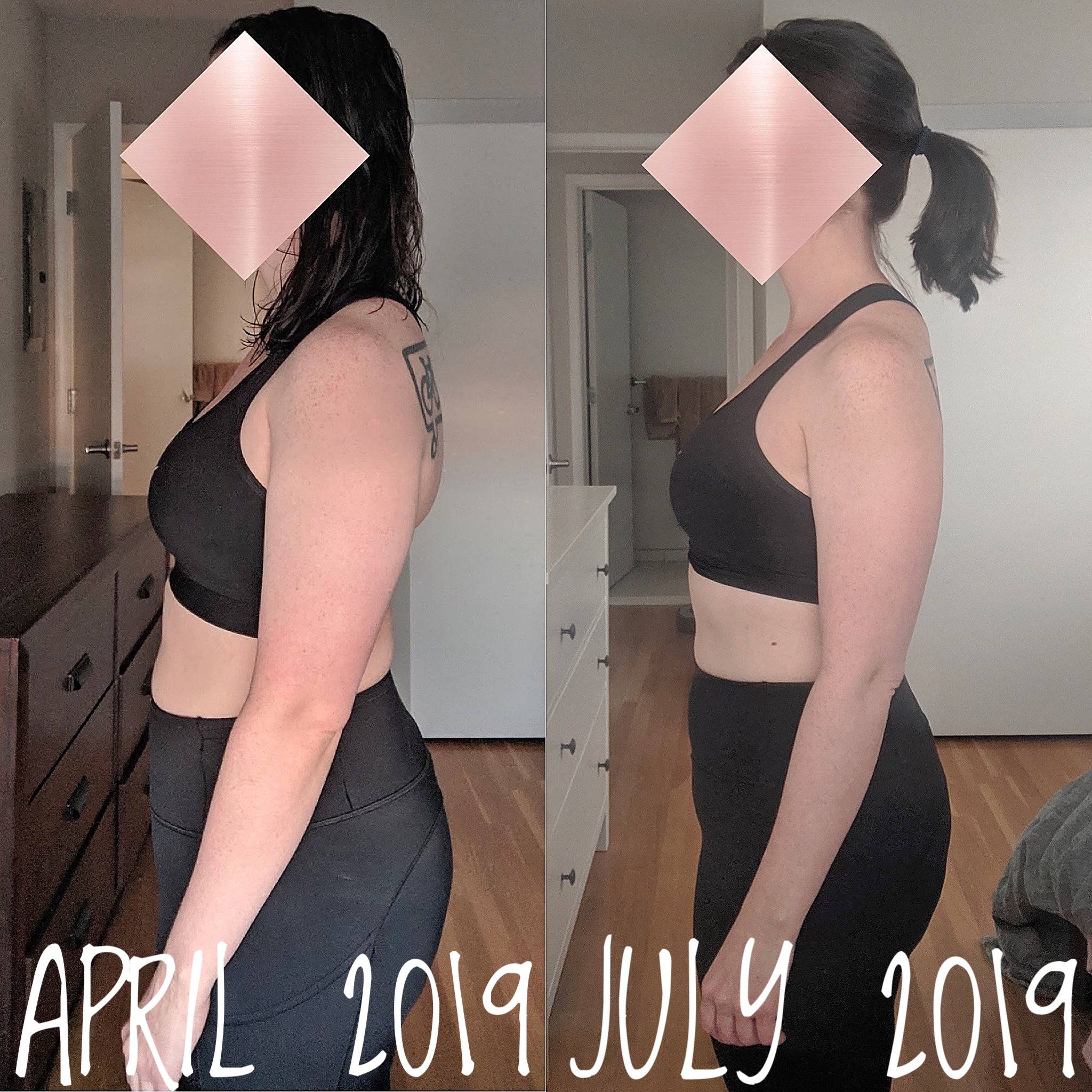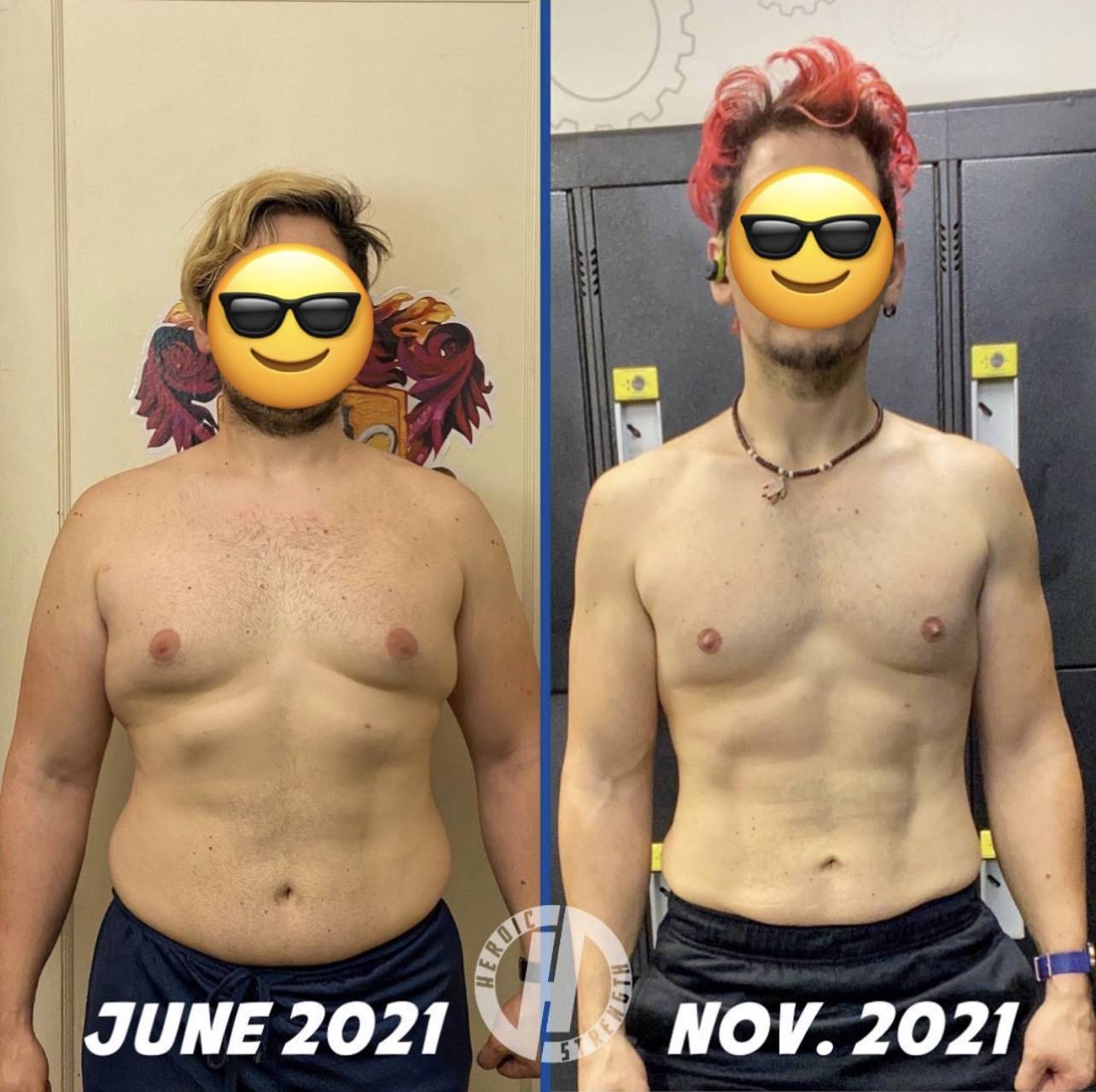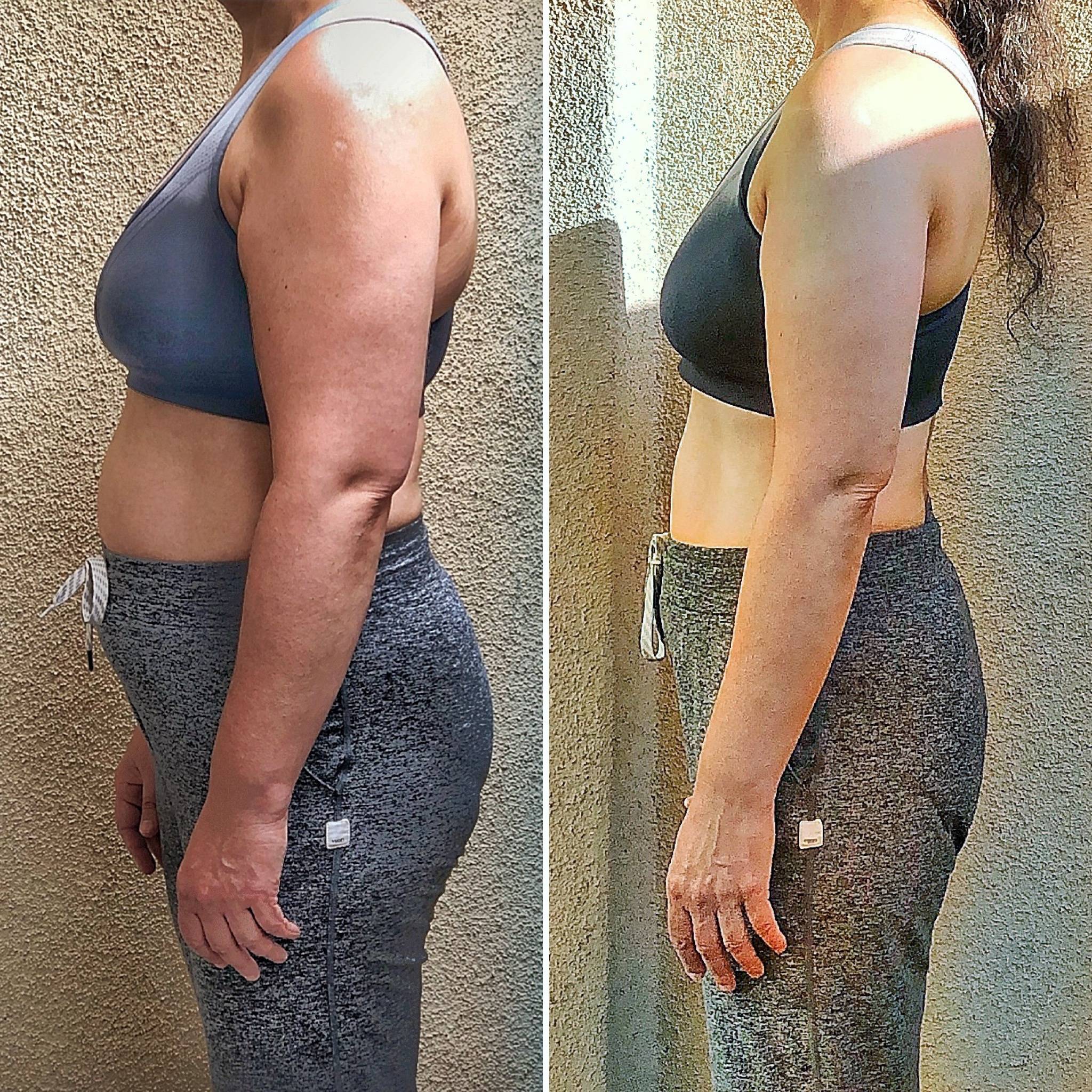 GET A FREE 30-MINUTE CONSULTATION

Thanks! We'll be in touch with you soon!
This field is required
This field is required
This field is required
This field is required
PERSONAL TRAINING IN LOS ANGELES, CA
1:1 Personal Training with elite strength coach Saul Cervantes. Sessions are held at a private gym or home gym. Scroll down for pricing.
Start with a 90-minute Intro Session, which includes an in-person fitness assessment at a private gym. We'll discuss your goals, review basic exercises and assess your strength.
WHAT SETS SAUL APART FROM OTHER TRAINERS
Saul is well versed in many practices, including strength training, calisthenics, bodybuilding, gymnastics and animal flow. His unique experience has allowed him to develop a creative and very effective training style.
Your program is designed for your personal goals so that you're training with intention and seeing results with each session. You will not be doing random exercises or trying the latest fitness fad.
Saul's attention to detail on proper form will enlighten you with body awareness and feeling every muscle firing the way it should. He'll make sure you are getting the results you're looking for, whether you want to get strong, build lean muscle, increase flexibility, learn a new skill or improve your body composition.
Pricing is for private gym or in-home sessions. Contact us for pricing on outdoor sessions: info@heroicstrength.com.
"I can only describe training with Saul in two words: life changing. He was amazing about easing me into the routines and never making me feel pressured or embarrassed about not finishing a set or taking a break. Thanks so much, Saul!"
Aaron
"Saul is super smart with his programming. He takes the time to understand your short term and long term goals and with extreme attention to detail."
M.H.
"Saul is a true coach at heart, not just a trainer. He has wisely taught me to have FUN with my training, to PLAY, to celebrate my body for the new things it's learning and to enjoy the journey."
Megan