Online Coaching Application
Have you been working out but you're not seeing the results you've hoped for?
maybe you need that push to
take your training to the next level.
Heroic Strength's Online Coaching program gets you serious results because we provide you with a personalized program and the accountability you need to stay focused and consistent.
You can workout anywhere, anytime and have instant access to your program. No more wasting time Googling workouts & hoping it works. All you need is a gym, or some equipment at home, and your phone.
You'll get access to a mobile app, where you can view your program and the exercise tutorials to go with it. This is also where you'll upload your videos of each exercise, so we can give you feedback on your form and keep you motivated.
Real People With Real Results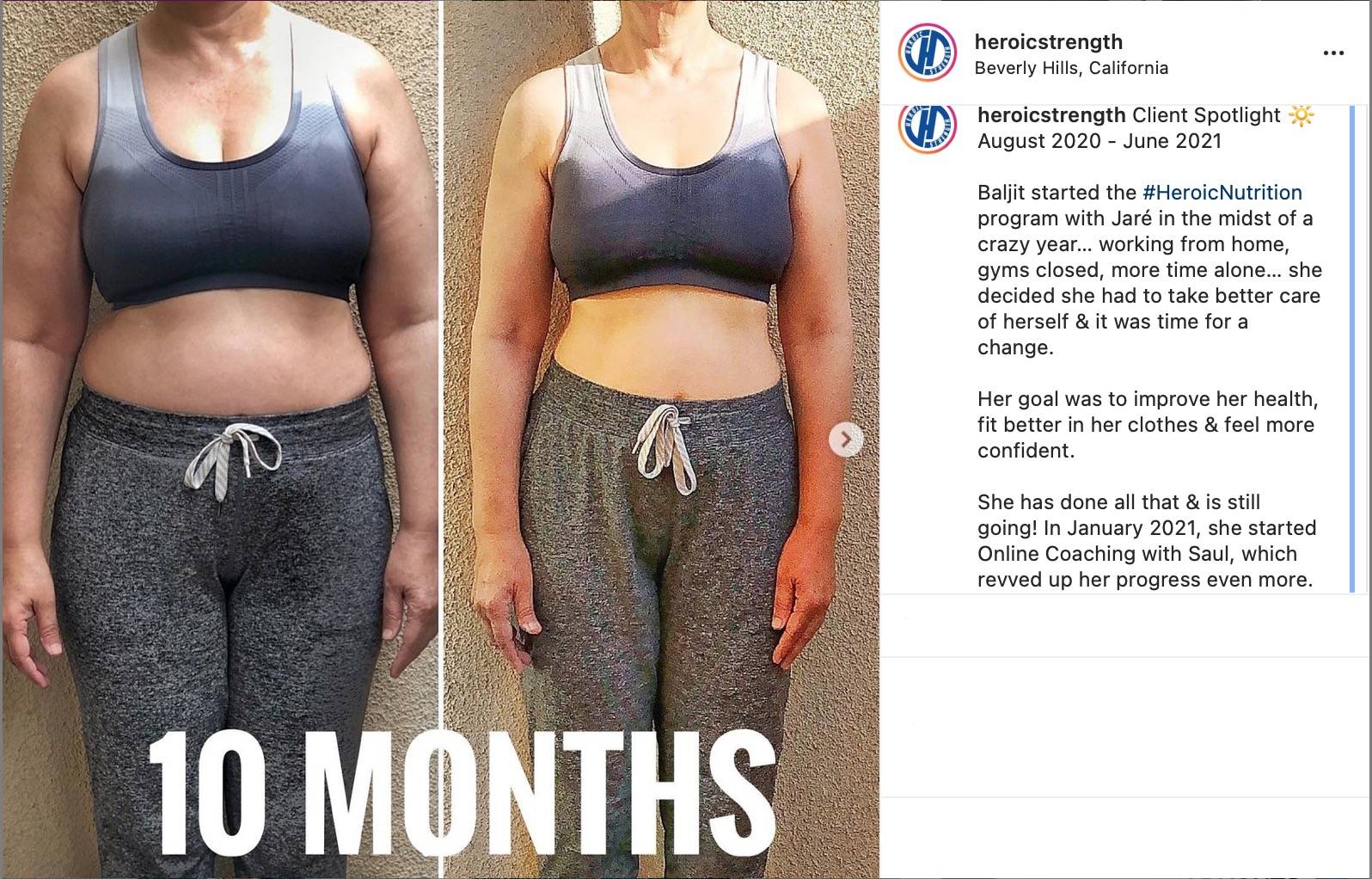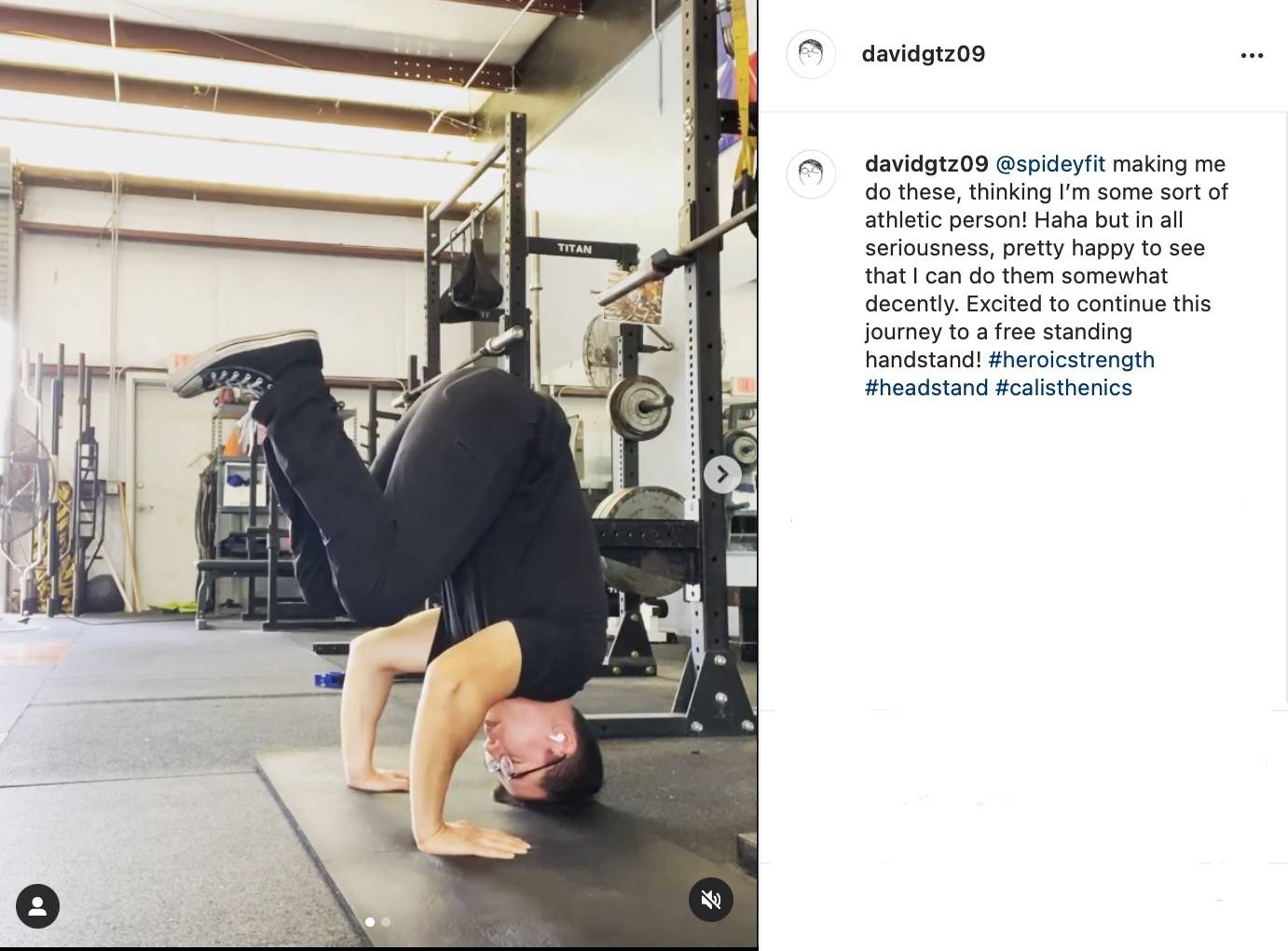 Not only do clients see results, but they love how convenient online coaching is because you can workout anywhere!
---
Get started today with no long term commitments. You can do month-to-month or get a package (and save $50!)
3 Month Package (most popular): $999
6 Month Package (best results!): $2049
---
Want to supercharge your results?