Scroll to bottom of the page to APPLY for a FREE CONSULTATION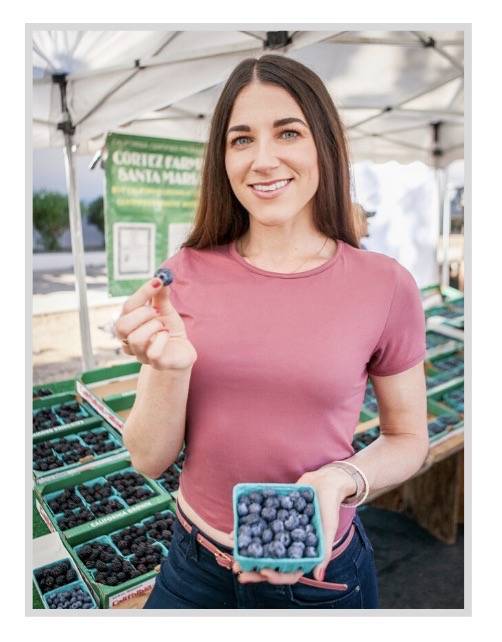 From Chronic Dieter to Happy & Healthy

Hi - I'm Jaré, certified Nutrition & Lifestyle Coach, and creator of the Healthy Hero Program. I faced many challenges on my health & fitness journey, and learned so much by overcoming them. I became a coach so I could guide others to a healthier lifestyle without having to go through the same hardships I did.
Since I was a teenager, I struggled with body image - my stomach was never flat enough & I hated my love handles. Over the years, I've tried countless diets, but they just left me feeling hungry and even more critical of myself.
Once I switched my focus from how my body looked to my HEALTH, I finally found the BALANCE I was looking for. Now, I fill my plate with plenty of nutritious food, I enjoy dessert without guilt, I'm healthy and feel much happier with my body.
I definitely bought into what the diet & fitness industries sell us - eat less, lose fat, more cardio. I knew that so many people out there are buying into the same thing - and never feel satisfied! There's always another trendy diet, or a new "secret" to weight loss.
I knew I had to do something to get people to a place where they feel GOOD - about their body AND health! So in 2017, I started my journey to becoming a Nutrition coach. Since then, I've coached people with not only fat loss & muscle gain, but also rebuilding their relationship with food and their body.
Why the Heroic Nutrition Program is so effective:

LOVE WHAT YOU EAT AND REACH YOUR GOALS
The Program is tailored for your goals - whether you want to lose fat, gain muscle or just feel healthier all around. The Meal Plan is created with your favorite foods & cuisines in mind - so you enjoy what you eat!
CUSTOMIZED FOR YOUR LIFESTYLE
Not the other way around. Your program is made to fit your schedule and unique preferences. Do you travel a lot for work? Cool, we'll discuss how to make healthy choices on the road. Don't have time to cook due to long work days? No worries - we'll discuss time-saving solutions so you can still be successful.
NOURISHMENT WITH PLANT BASED EATING
The program uses plant-based nutrition to nourish your body with key nutrients that many people miss on a standard American diet.
Plant-based eating helps with many health issues, like lowering risk of chronic disease, hormone imbalances, poor digestion, and even depression. Plant-based eating also makes it easier to maintain a healthy body weight.
YOU'LL FIND A HEALTHY BALANCE
On this program, you'll find balance between eating healthy and enjoying your favorite indulgences. We're human - food is part of our culture, traditions and social life. Diets often ask you to sacrifice this, which makes you feel left out and/or guilty if you do partake. This is what makes the Healthy Hero Program so unique from a typical fad diet - it sets you up for success so you can ENJOY LIFE and still reach your goals!
HOW DOES THE PROGRAM WORK?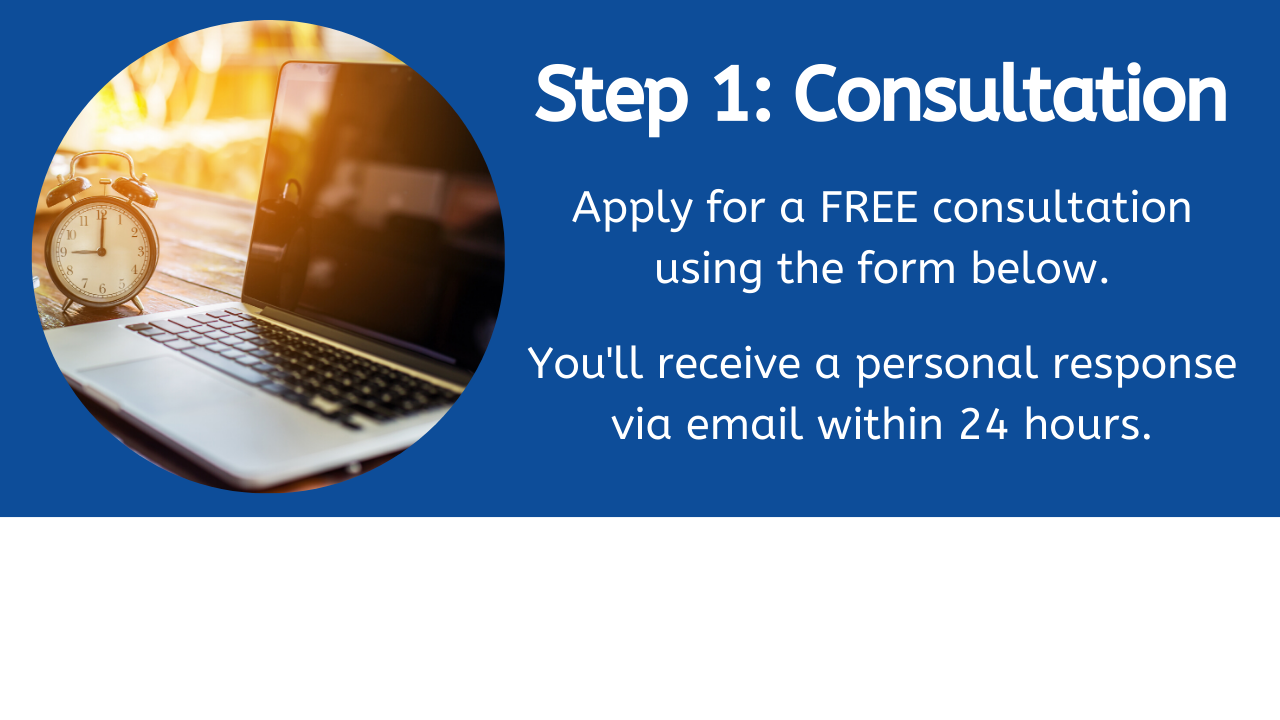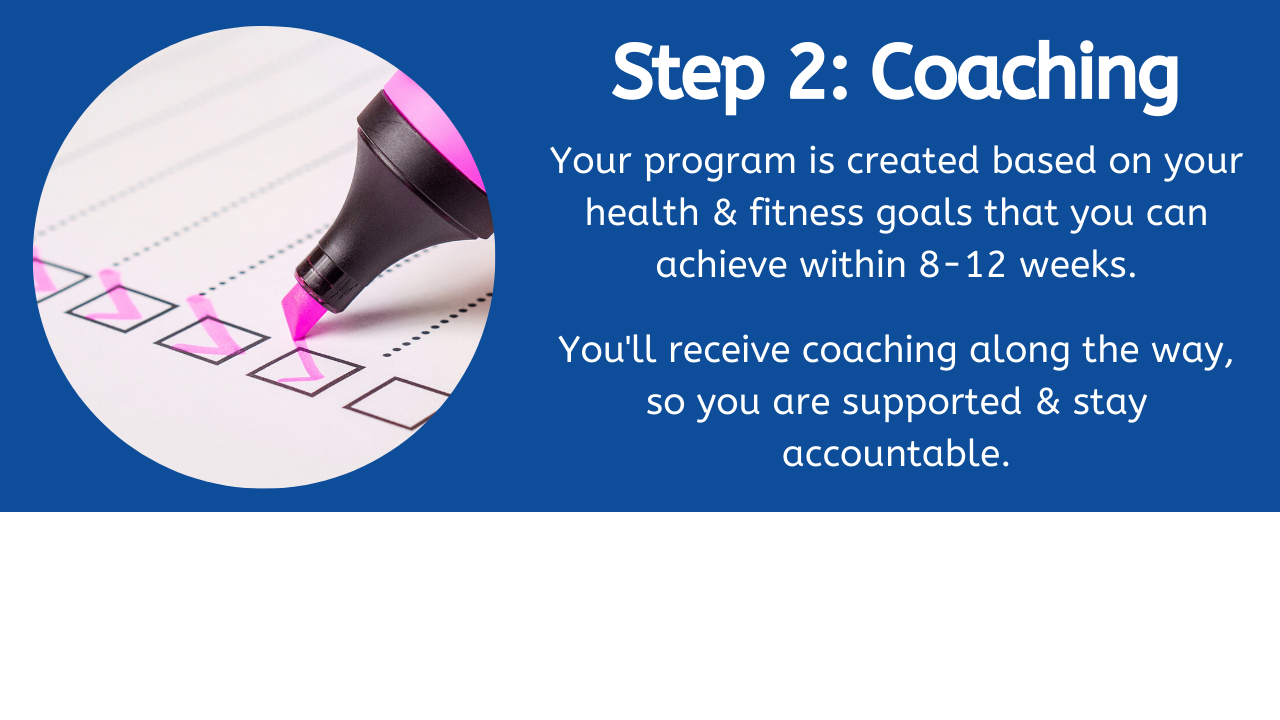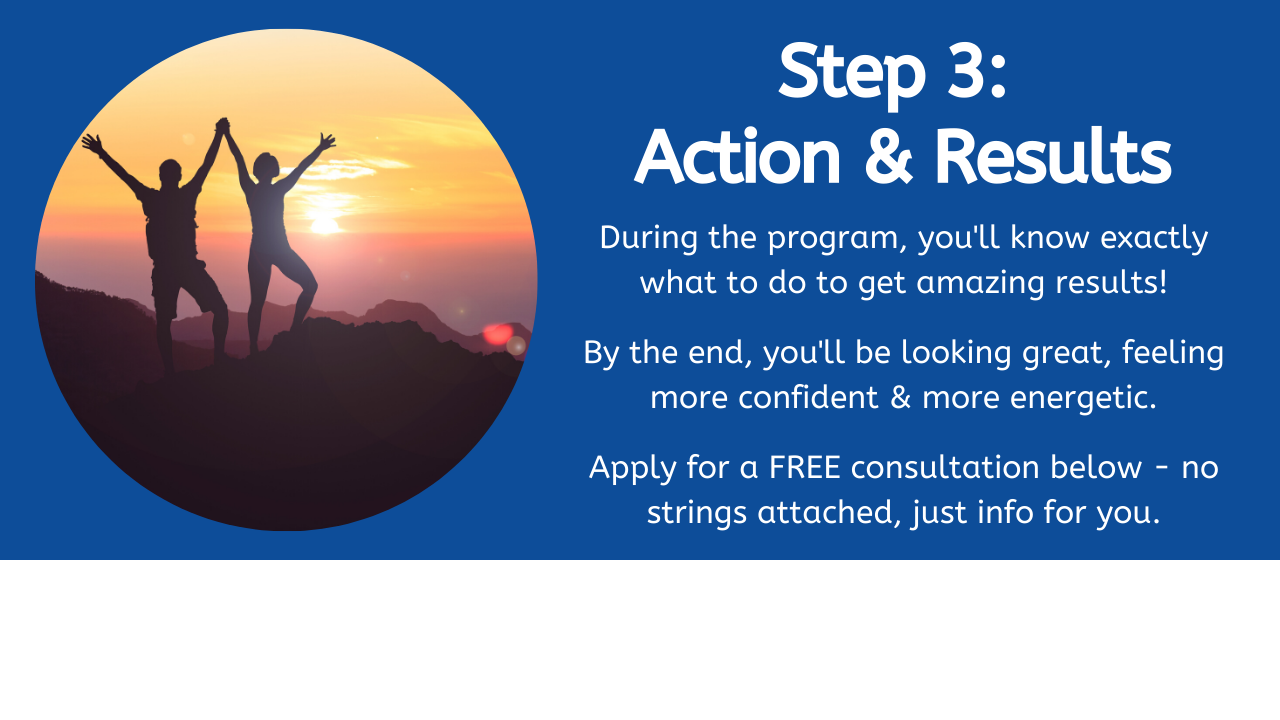 The Heroic Nutrition Program Includes:

GOAL SETTING: We work together to create small steps towards reaching your goal. This makes it less overwhelming & encourages progress.
CUSTOMIZED MEAL PLAN: Your favorite meals, flavors & cuisines will be part of your plan so that you love what you eat! Includes calories & macros set for your health & fitness goals.
SIMPLE, DELICIOUS RECIPES: You'll be cooking up healthy recipes that taste great & minimize your time in the kitchen.
GROCERY SHOPPING LIST: makes trips to the grocery store quick & stress-free!
SUPPLEMENT GUIDE: Recommendations for vitamins & minerals that you might be missing in your diet. Nothing fancy, just the essentials.
HEALTHY LIFESTYLE TIPS: These are customized to your unique lifestyle so you build healthy habits that will make your results LAST.
GUIDANCE THROUGH ROADBLOCKS: We'll address any challenging situations that stand in your way, such as emotional eating, travel, busy schedule, etc.
CHECK-INS & COACHING: Having accountability & support along the way makes all the difference in your success! This is what having a coach is all about - so you don't have to do this alone.
"Fueling my body with enough calories & real food helped me see a change in my workouts. I was sleeping better. I had more energy throughout the day to get everything done."
- N.D., Los Angeles, CA
(completed Healthy Hero 12-Week Program)
Spenser Transformed
Her Life

Spenser moved from London to Los Angeles, and wanted to start living a more healthy, active lifestyle. She was tired of staying out late, too many happy hours and overeating. She started training with Saul, and wanted to complement that with better nutrition. So she signed up for 12 weeks on the Healthy Hero Program.
Spenser had a busy work schedule and had to navigate around corporate dinners, but she was still able to great results! Along the way, she made healthier choices at restaurants, drank in moderation, enjoyed cooking new recipes and had even better workouts. Learning about nutrition made her more confident in her food choices and allowed her to stick to her healthy habits even after she completed the program.
At the end of 12 weeks, she felt great and had even landed a new job! She also had to buy some new clothes, as she lost a total of 13 inches! The most rewarding part of her transformation was seeing her confidence go way up. 
Laurie Took Control of
Her Health
Laurie turned 50 and realized she needed to get her health on track. She was having trouble sleeping, skipping meals (but later overeating) and dealing with menopause. She looked to her mom for inspiration, who's in her 80's and still very active. So Laurie committed to the Healthy Hero Program for 12 weeks, and got amazing results! Here's what she had to say about her experience:
"What made me commit was that I knew I couldn't do this on my own. I needed support & guidance, as well as accountability to be successful. Jaré provided all those things and more.
Taking care of myself with nutrition is something that makes me proud. I used to feel like I had to give up something in order to live a healthy lifestyle. Now I realize that the ways I take care of myself ADD to my life rather than take away. I've enjoyed introducing people to plant based recipes and sharing the things I learned about nutrition from Jaré.  
I recommend anyone who is looking for ways to become more happy and healthy to work with Jaré. Her guidance, education, and commitment make it easy to make lifestyle changes that result in looking and feeling better."
READY FOR OWN YOUR SUCCESS STORY?