Personal Training with Saul Cervantes
IN LOS ANGELES, BEVERLY HILLS AND WEST HOLLYWOOD
Get Fit & Strong with elite personal trainer and co-founder of Heroic Strength, Saul Cervantes.
Saul will meet you where you are on your fitness journey and take you to the next level. Saul trains men and women at all levels and helps his clients get in their best shape and perform better. Not only will you feel and look great, but you will also get better at activities you love outside of the gym.
Saul is well versed in many practices, including functional strength training, calisthenics, bodybuilding, gymnastics and animal flow. His unique experience allowed him to develop a creative and effective training style that will get you results.
Your program is designed with intention, for YOUR personal goals, so you see progress with each session. You will not be doing random exercises or trying the latest fitness fad.
Saul's attention to detail on proper form will help you develop body awareness in order to feel every muscle firing the way it should. You'll quickly feel the difference in how you move and see incredible results.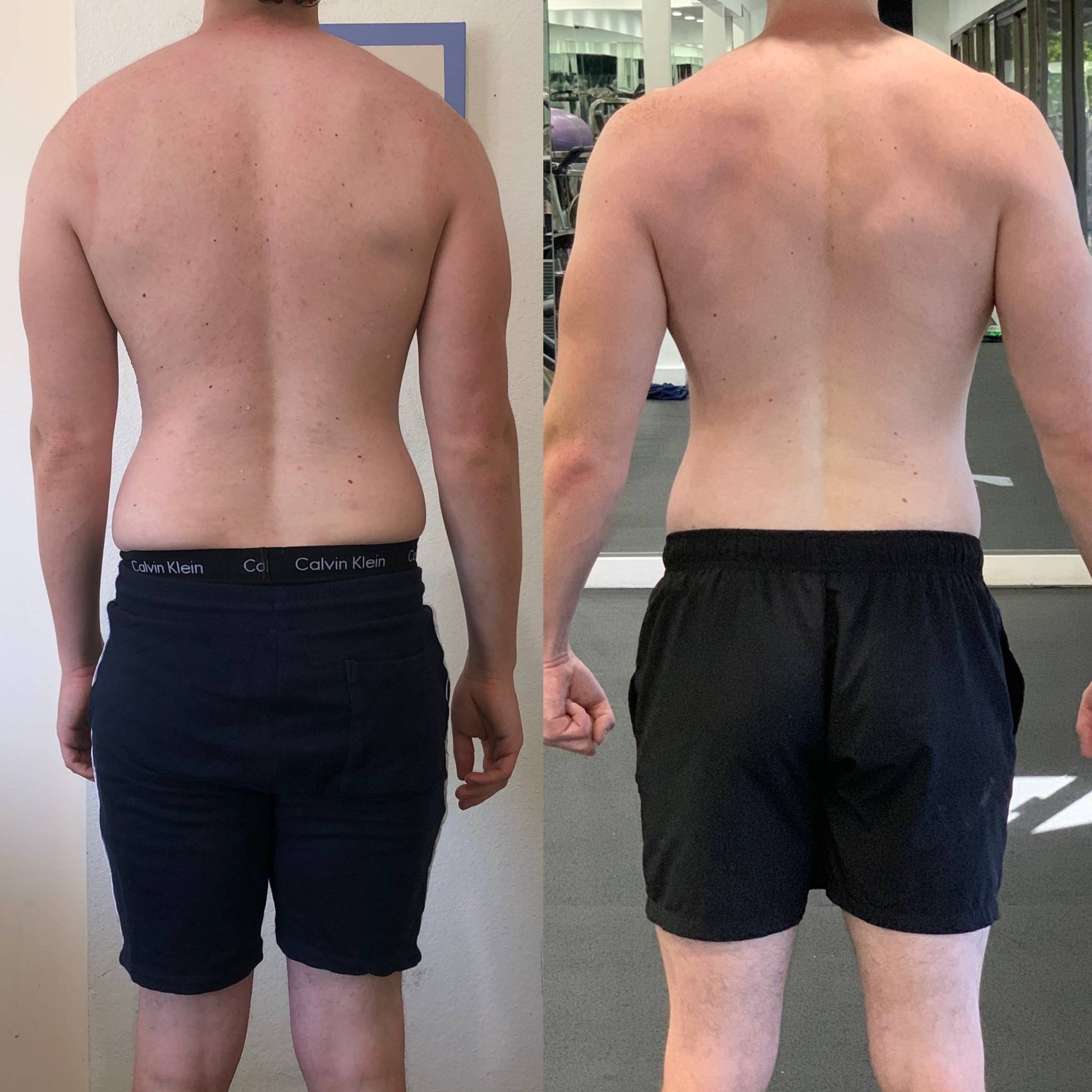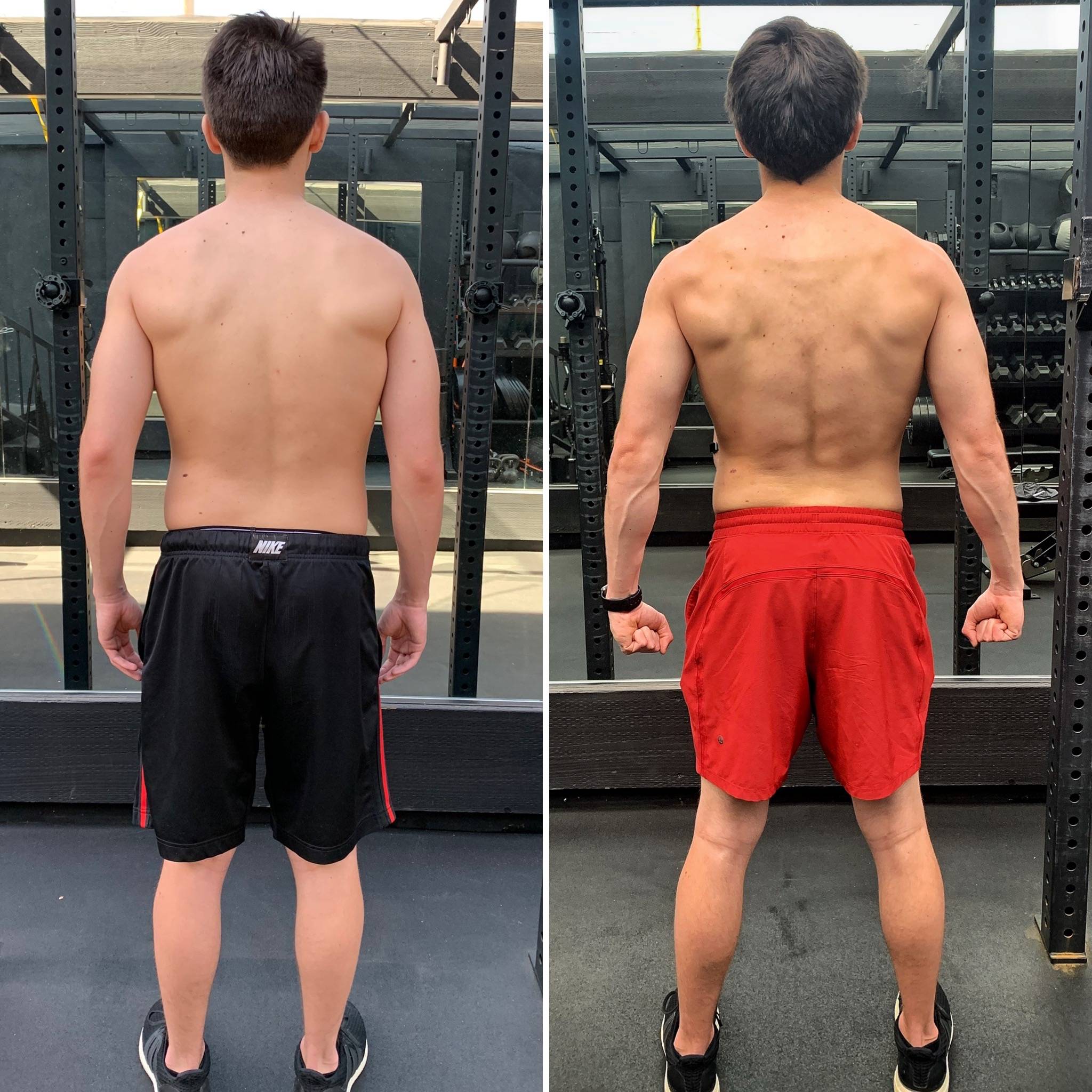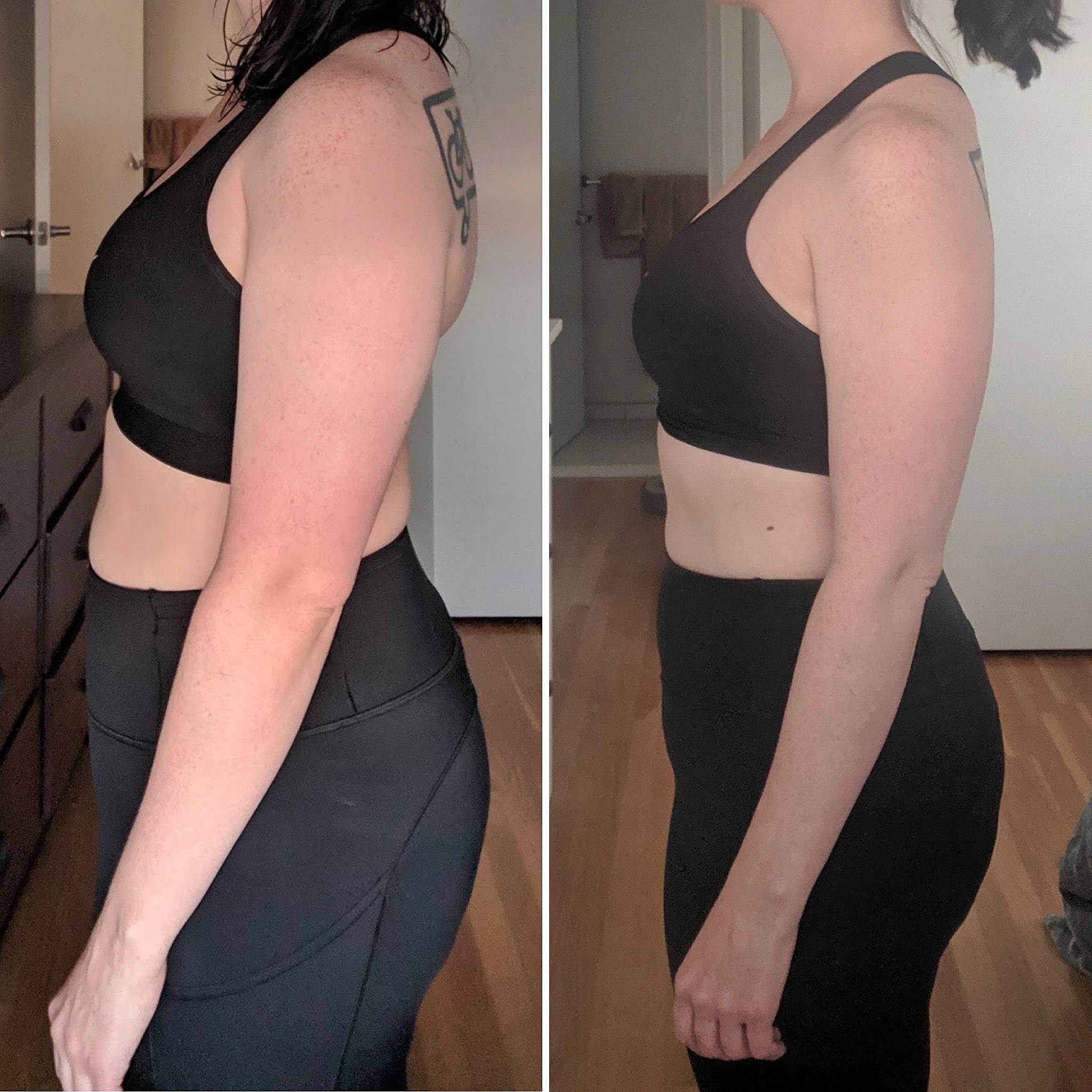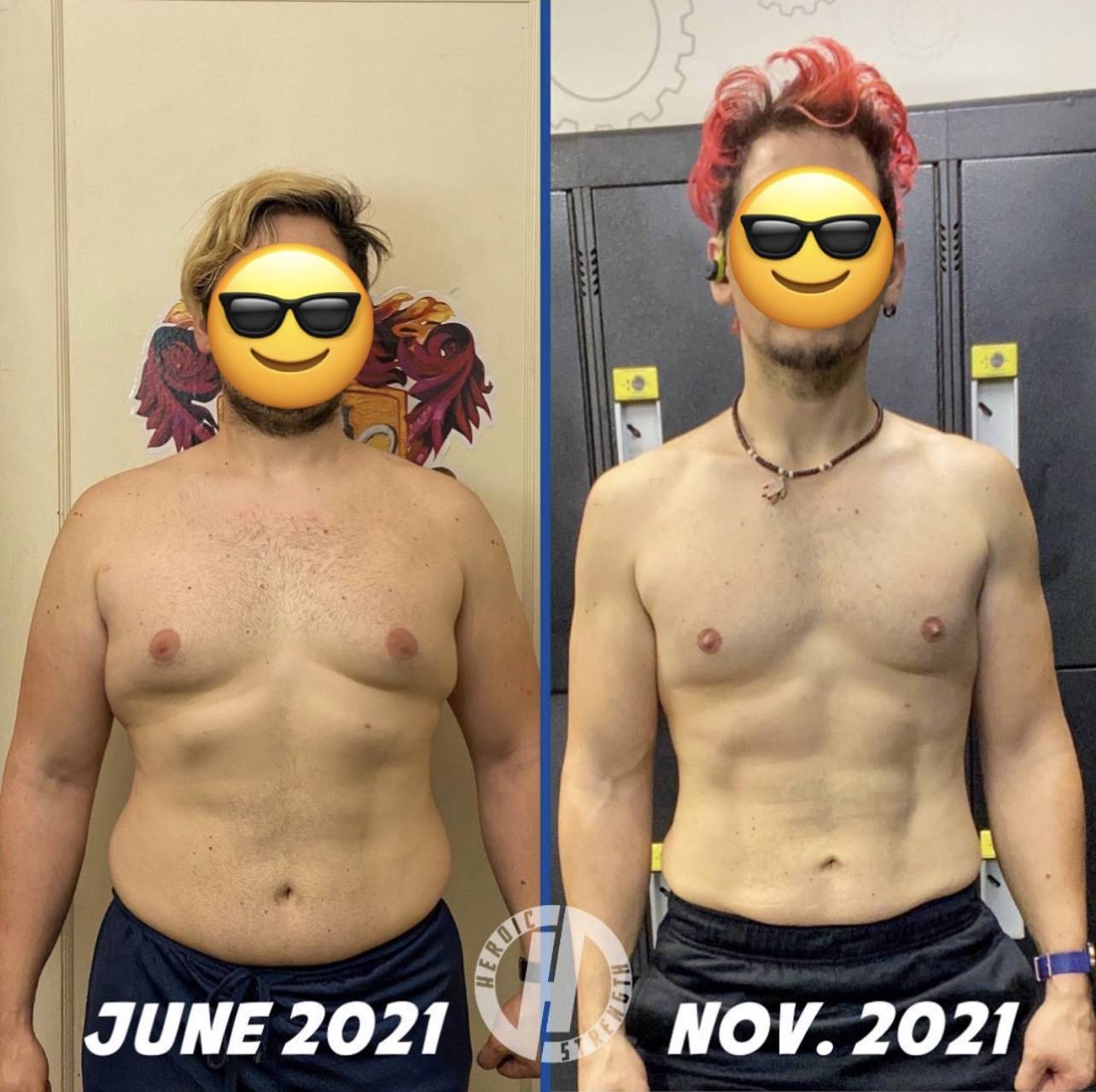 ---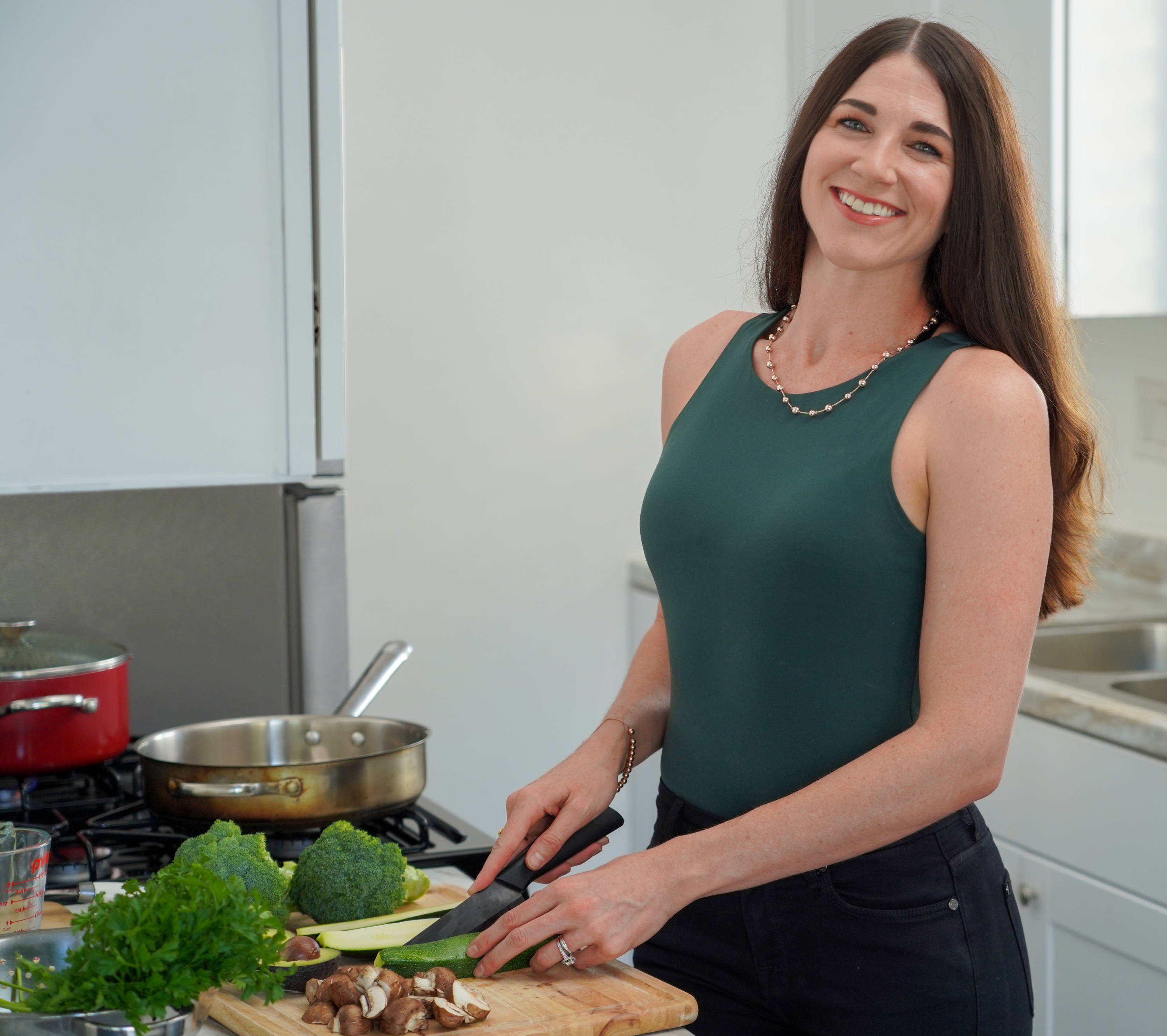 Not Just Personal Training
A bonus to working with Heroic Strength is that you not only have access to personal training, but nutritional guidance as well. Jaré, a certified Nutritionist, owns and runs Heroic Strength with husband Saul. She works with clients to improve their diet so that they see even better results from all the work they put in at the gym.
Ask about this service during your complimentary consultation.
---
Saul trains clients at exclusive gyms in Beverly Hills, West Hollywood and surrounding areas. The gyms are private and well equipped with everything you need for a great workout. In-home sessions are also available.
---
Enter your contact info below to get your complimentary consultation with Saul.
You will receive a response within 24 hours to schedule a 30-min call to discuss your goals (no obligation).
Your first session will be 90-minutes, which includes an assessment and a full workout.
Contact us for pricing on info@heroicstrength.com.
---